Ask your company for time for training
Earn time, study while you work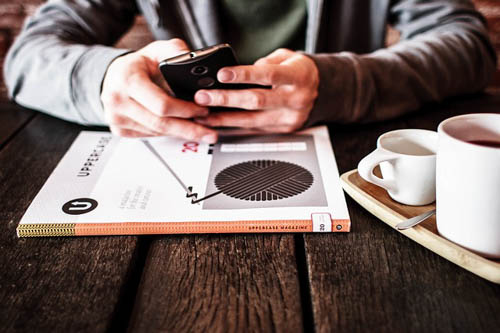 Permission to continue learning
The Individual Training Permit (ITP) allows you, with your company's authorisation, to work and study and to dedicate part of your working day to any training recognised by an official accreditation, including those corresponding to certificates of professionalism or access to work experience recognition processes.

Your company may be discounted for the salary cost of the hours you are absent (up to 200 working hours per calendar year or course) so you can develop professionally and personally.

In the following documents we explain what it consists of and how you can request this permission:
Individual Training Permits (ITP)
Application to the company for the individual training permit (ITP).
Published in 2007, currently in force.